DAY 1
10:00 - 10:45
5 key elements for successful homeworking
Working from home has suddenly become the norm for millions of people. It's no longer just freelancers and the self-employed but many remote employees are now doing it every day of the week. In order to sustain motivation, focus and productivity there are five key components which need to be created and nourished in order to work from home successfully. Hear from Louise Goss about these key areas including Mindset, Habits, Communication, Wellbeing and Workspace.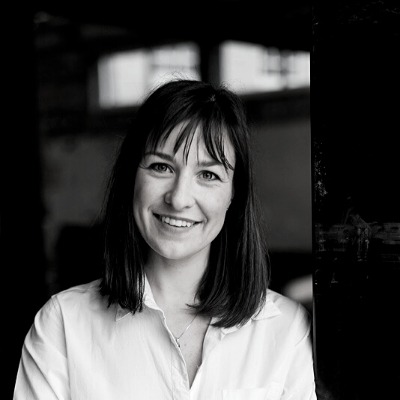 Louise Goss
Essential viewing for: Business Leaders & Remote Workers
11:30 - 12:15
How to spot talent and recruit the right candidates remotely
Are you ready to hire now? What does the market look like and what skills are in demand. This talk will cover: Remote interviews - how to set up, best practice; How to spot a good candidate during a remote interview; Offering remotely, and how to keep talent engaged; What will a candidate's first week look like remotely?; Going forward – transitioning remote hires going into the office, and what does the future look like?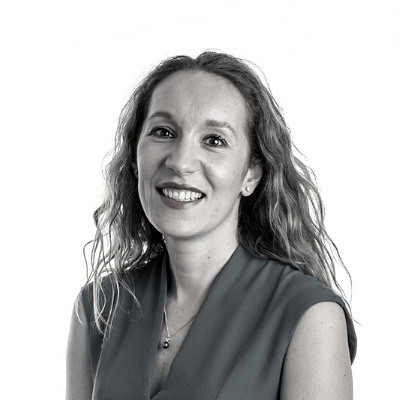 Gaelle Blake
Essential viewing for: Business Leaders
13:00 - 13:45
The beginner's guide to setting up IT for home working, including VPNs, broadband connectivity, security and instant messaging
What are the IT risks when your staff are working from home? And, what is the impact to your business if something were to go wrong? These are the questions every Business Owner or IT Manager should be asking when creating a robust IT Plan for employees working remotely or from their homes. Russ McKenzie, Managing Director of nTrust, will review the problems to be aware of and evaluate the solutions to mitigate the issues, so that you have peace of mind in the security of your data, consistency of service to your customers and productivity and wellbeing of your employees.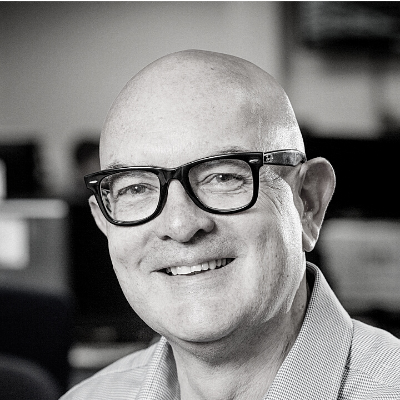 Russ McKenzie
Essential viewing for: Business Leaders
14:30 - 15:15
How to have more impactful conversations and meetings
Join us for a highly interactive on-line experience, where you will discover how you can have more impactful conversations and meetings to increase innovation and inclusion. We will discuss how you can get the most out of your cognitive resources to deliver what matter. You'll discover important science that explains the best way to prioritise ruthlessly and focus on essential habits that have the biggest impact in your personal and professional life.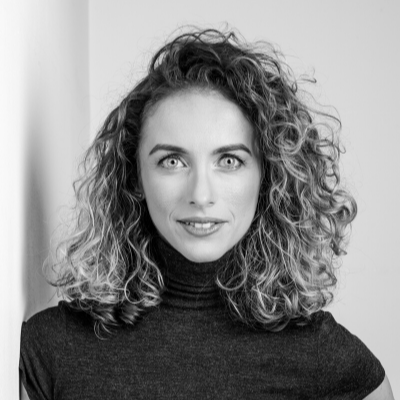 Elodie Levasseur
Essential viewing for: Business Leaders
16:00 - 16:45
Making remote work: How to master the new normal
Transitioning to remote work requires intentionality, and a well-executed strategy positions a company to be more efficient, inclusive, and cohesive. Join Darren Murph, Head of Remote at GitLab, to learn how his team has implemented remote-first practices in a rapidly growing startup. Come prepared to have your prior notions of management turned upside-down, leaving with a tactical guide to scaling culture, process, iteration, and collaboration in a post-office world.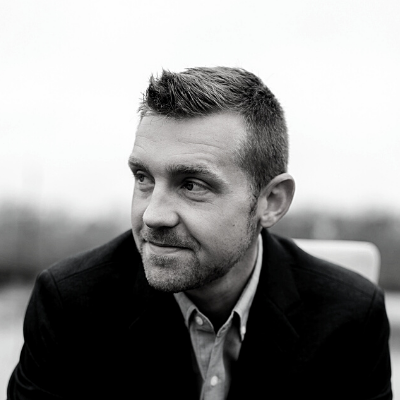 Darren Murph
Essential viewing for: Business Leaders & Remote Workers
DAY 2
10:00 - 10:45
The future is remote…why the 2020s are the era of home working
Companies who adopted technology 20 years ago replaced every company that didn't. Companies who adopt remote working will replace every company who doesn't over the next ten years. The reason is incredibly simple: talent and efficiency. There are 255m desk jobs globally and by 2030 a majority of them will be done remotely a majority of the time. Companies who refuse to adapt will lose their best people to their fiercest competitors and be unable to attract the most talented people. In this session, hear Chris Herd talk about ways which companies can embrace the future of work and become a more resilient business.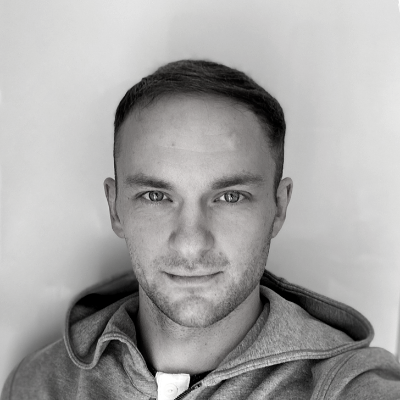 Chris Herd
Essential viewing for: Business Leaders & Remote Workers
11:30 - 12:15
How do I maintain a corporate culture with no physical contact? Ensuring corporate communications success with remote working
It is easy to reinforce you companies culture and values to your employees when you see them every day. But how do you do this when your team are working remotely? Caryl Thomas will provide business owners with the information and tools to effectively lead your business remotely using good communication, structure and an organised environment. Learn how to empower your remote team to make proactive decisions that maintain your business culture.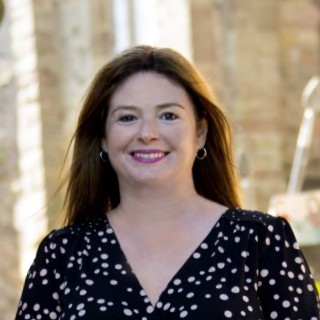 Caryl Thomas, Director of HR Dept
Essential viewing for: Business Leaders
13:00 - 13:45
Effective leadership for remote workers; How do I ensure that people are productive when they're working from home?
As many of us continue to work remotely, how can leaders support their people to work effectively and safely? In this session, Mel Green, Research Adviser at the CIPD, will share research insight into the impact of the COVID-19 pandemic on employees' wellbeing and productivity, and how leaders can create a supportive environment to facilitate remote working.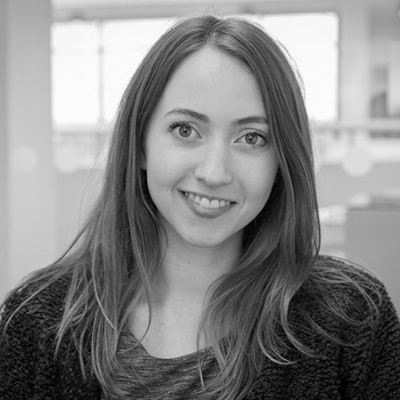 Mel Green, Research Adviser at CIPD, the professional body for HR and people development
Essential viewing for: Business Leaders
14:30 - 15:15
Home Office, Sweet Home Office
As the world unexpectedly embraced WFH this spring, home offices and video call backgrounds have become a hot topic. Social media, business articles, and even reputable brands are all buzzing about what our new residential workspaces look like; but no one is talking about how they should perform. In this presentation, we'll review the critical elements in a workspace that is as safe as it is stylish.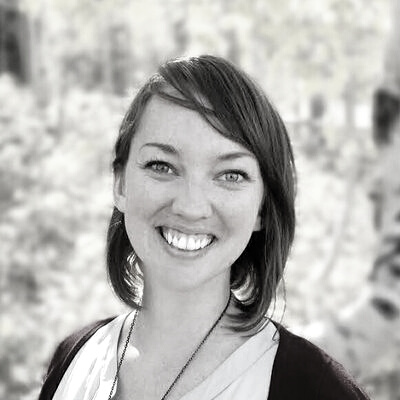 Laurel Farrer
Essential viewing for: Business Leaders & Remote Workers
16:00 - 16:45
The recipe for remote working success
8 Critical Soft-Skills of Effective Self-Managers. Autonomy is not for dependent personalities. So, if you rely on other people or things to motivate, critique, or remind you, workplace flexibility could be a bad match. Upskill for the future of work with these 8 habits.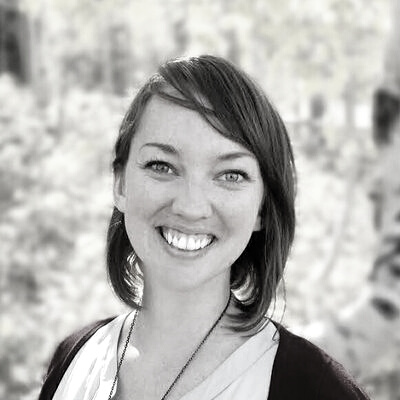 Laurel Farrer
Essential viewing for: Business Leaders & Remote Workers